UTXO, proof of work, blockchain. Not claiming anything unique. No massive promises.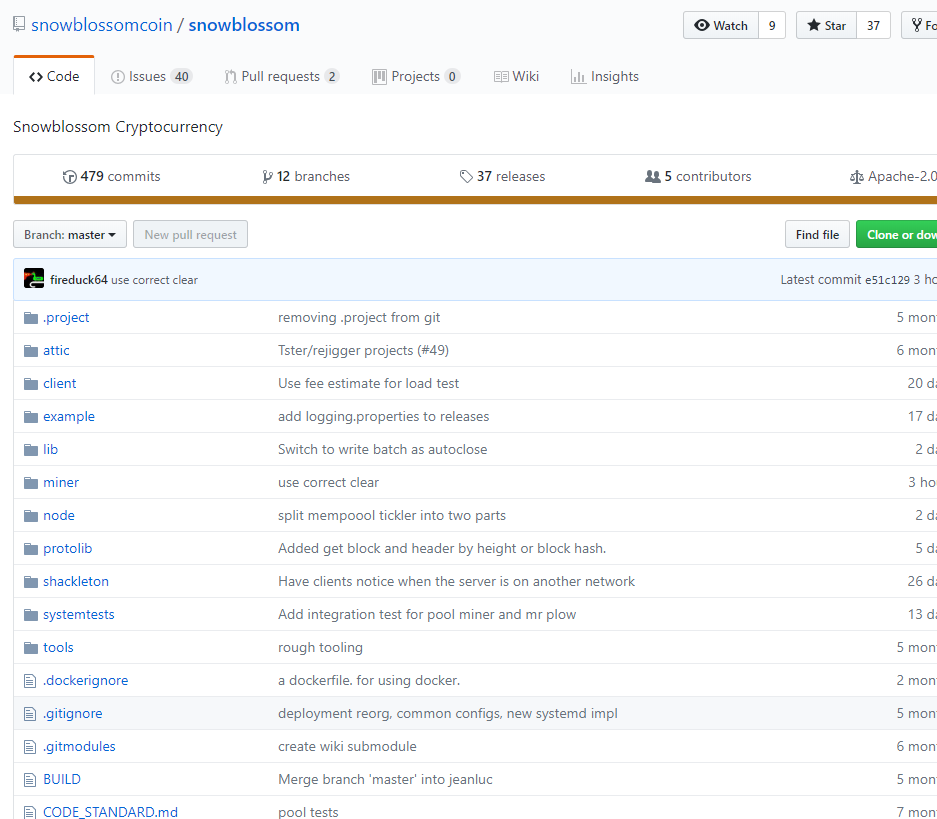 snowblossom. Weird reviewing a project with no expectations. I am just going to look at the code and what they do. Let's start with the client;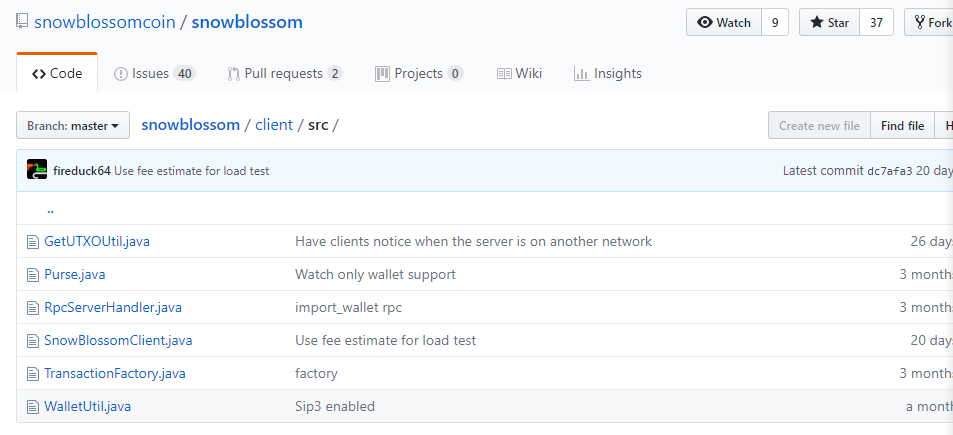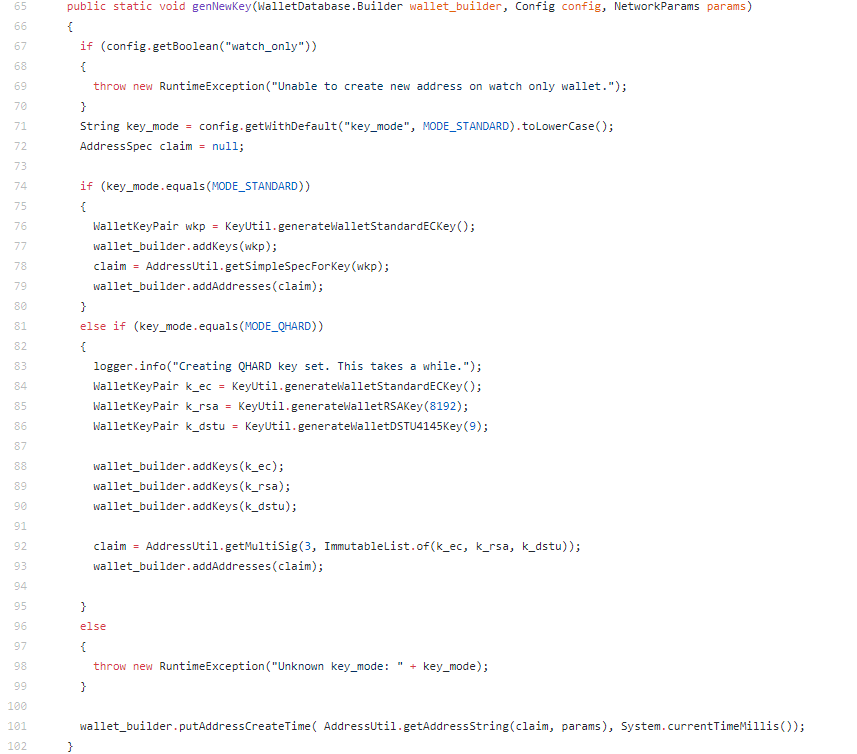 Generate a new key, nothing overfly fancy, 3 key pairs is interesting.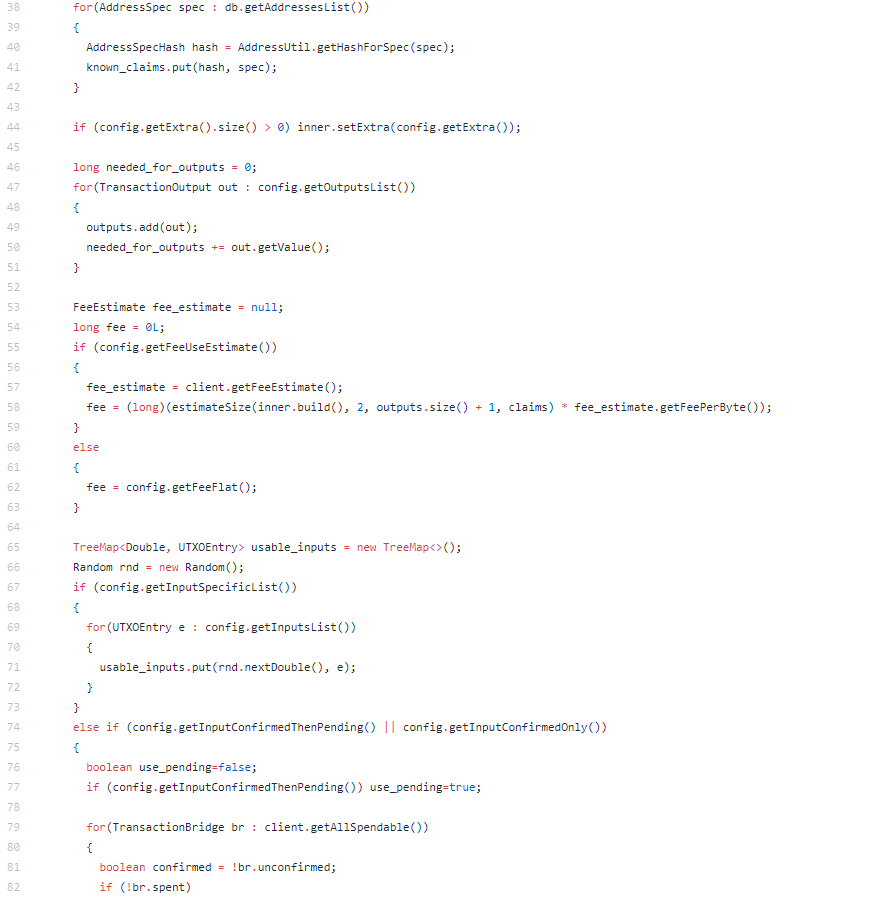 Creating a transaction, gets the outputs for the wallet, calculates the fee. Straight forward. Neat. This is just good code. Nothing fancy, just good.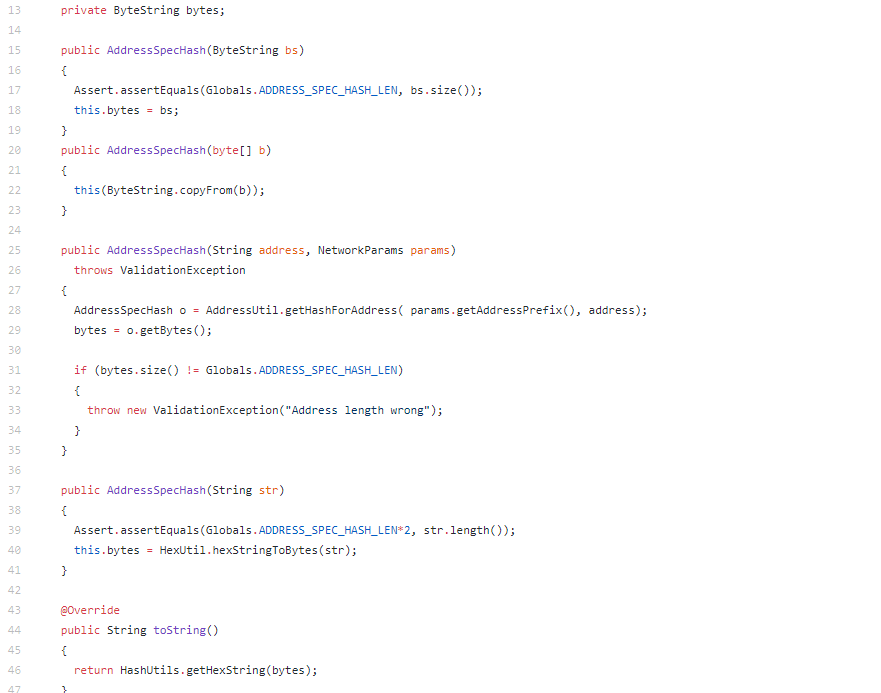 Designed with quite a bit of configuration and scale in mind.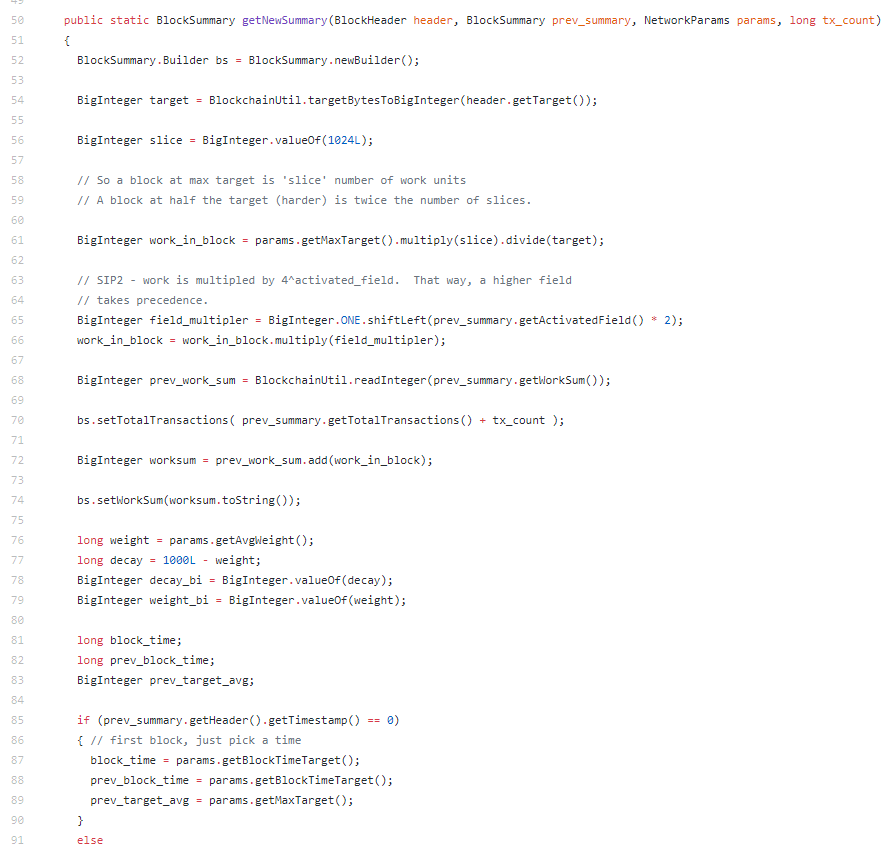 Difficult to r
e
view without all the grand claims. This is just a blockchain.
I don't really want to stop here, but this is just basics, the snowfield massive file generation is pretty cool to be ASIC resistant, but it is still straight forward. Account structure (Large RSA for (more) quantum resistance), and proof of work, are pretty normal.
Conclusion: Really, I don't have much to say about it. It's good. It's just a blockchain. But it is good. Lots of work.